The ship Inn
The Ship Inn is a charming establishment located in Trefin, Pembrokeshire. This traditional pub is nestled in the heart of the picturesque village, offering visitors a warm and inviting atmosphere. With its historic charm and scenic surroundings, The Ship Inn is a popular destination for both locals and tourists alike.
The pub's interior exudes character, featuring rustic wooden beams, traditional furnishings, and a cosy fireplace that provides a welcoming ambiance, especially on cooler days. The friendly staff are known for their hospitality, making patrons feel right at home.  And of course, a selection of fine ales and beverages are available to complement your meal.
In addition to its indoor charms, The Ship Inn boasts an outdoor seating area where guests can enjoy their food and drinks while taking in the beauty of the Pembrokeshire country. The village of Trefin itself is known for its stunning coastal views, making it a perfect setting for a relaxing meal or a refreshing pint.
Whether you're seeking a traditional pub experience, a taste of local cuisine, or simply a place to unwind with friends and family, The Ship Inn in Trefin, Pembrokeshire, offers all of this and more. It's a true gem of the region, capturing the essence of Welsh hospitality and providing a memorable experience for all who visit.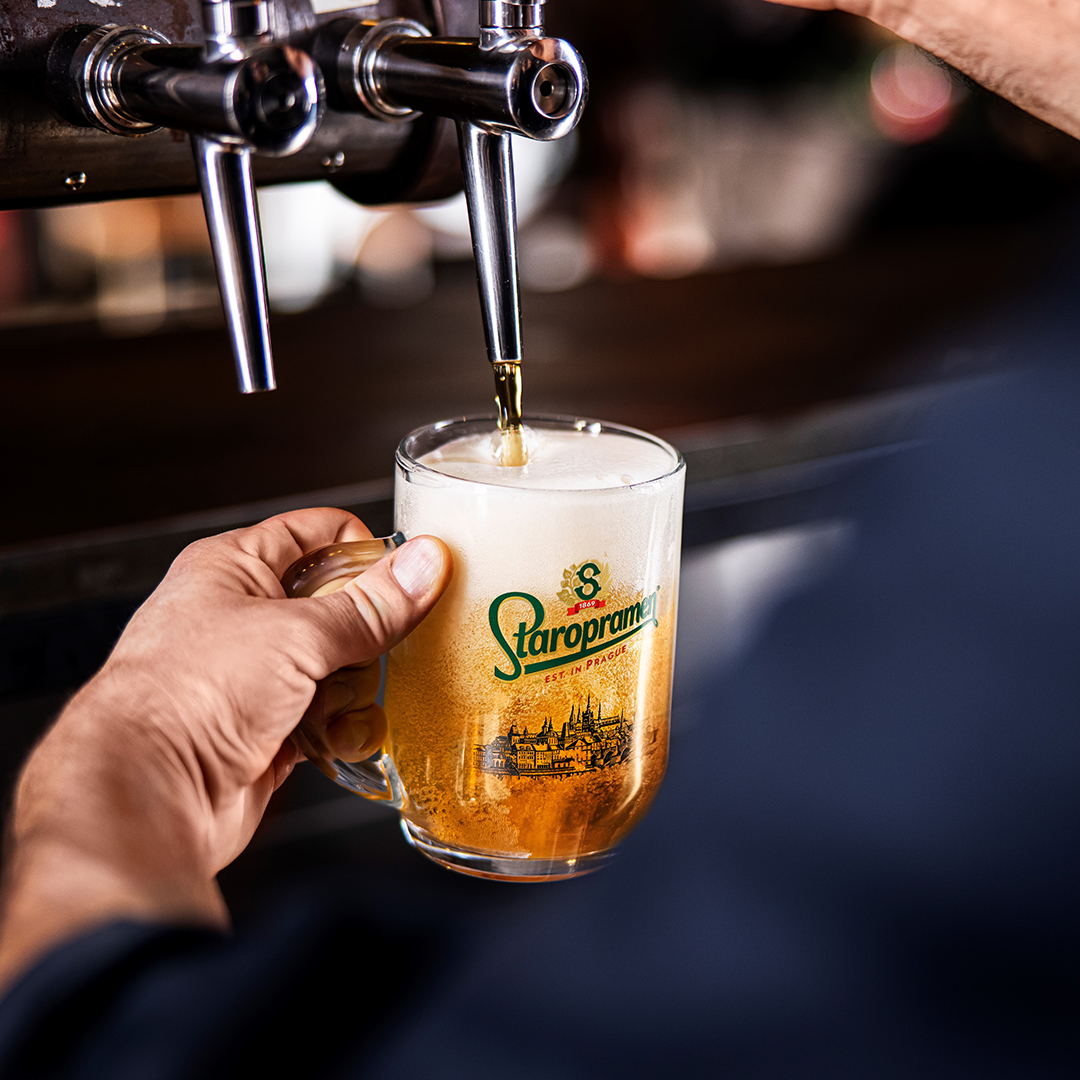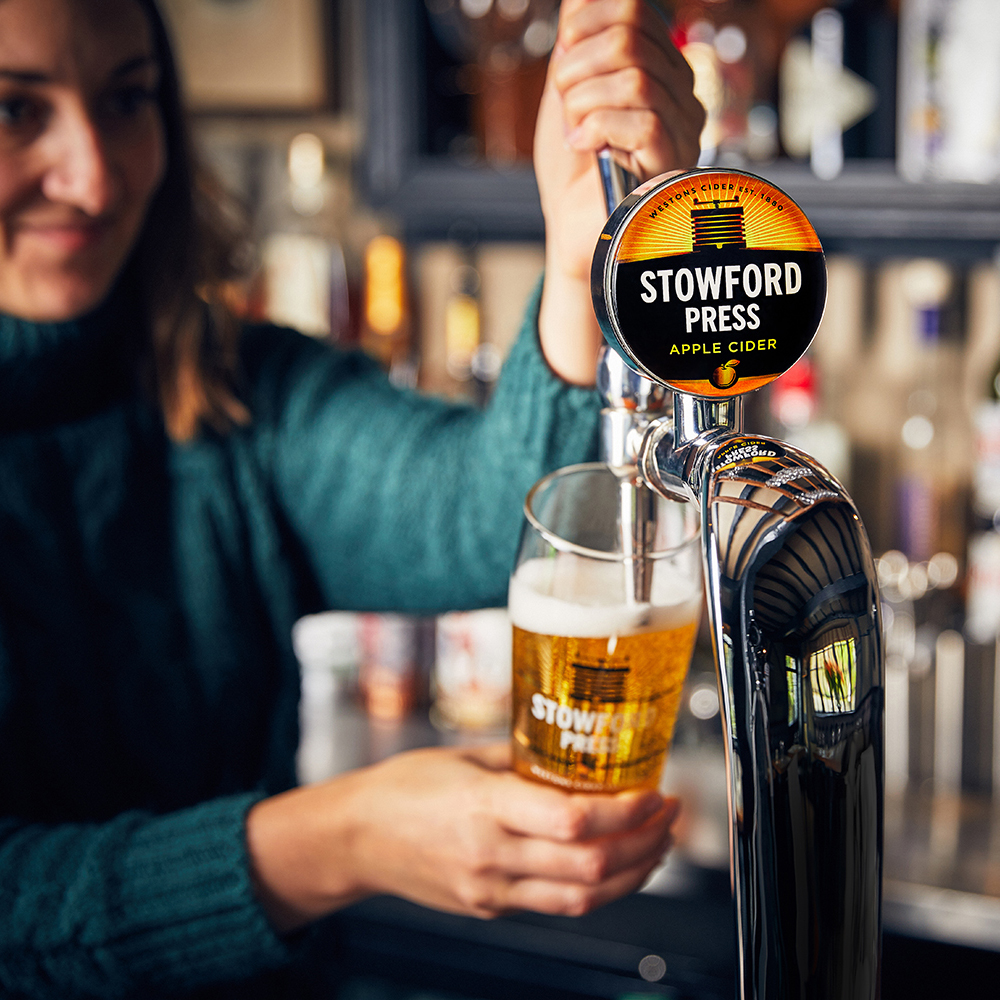 Fresh Ingredient, Tasty Meals
One of the highlights of The Ship Inn is its menu, which showcases a variety of delicious dishes. From classic pub fare like fish and chips to more modern culinary creations, there's something to satisfy every palate.
Only stopped for a quick drink here, a latte and 3 soft drinks. Service was great, incredibly friendly. The history there is incredible. Loved all the pictures on the wall. Looking forward to returning soon for longer
"
Great pub. Interesting (very) old bar, newer dining room and a garden. Three real ales which change regularly and were well kept. A good food menu including a choice of
"

Really nice friendly pub

"
Really nice friendly pub with good beer and food. Good to see it being used by locals as well as holidayers.
Worth checking that they have space if you want to dine in on a weekend. They also do a takeaway option.
Great pub. Brill selection of beer, friendly staff, good value and tasty pub food that hasn't just been blasted in the microwave. Long may this hub and centre of the village prosper.
MON – FRI11:30am – 11:00pm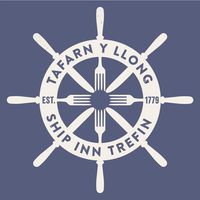 35 Ffordd Y Felin, Trefin, Haverfordwest SA62 5AX